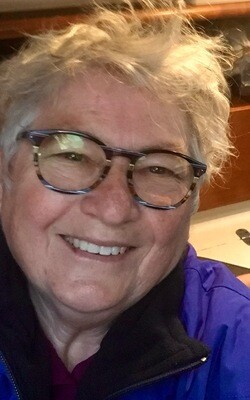 Each month we ask a member artist to help us curate featured art from our online art catalogue.
This month, artist Zulis Yalte chose the 6 featured works above.
Zulis responded to several qualities in these varied works which reflect nature, rhythm, pattern, colour and symbolism… particularly the spiral, circular or rounded shapes.
Help us choose next month's featured art: Let us know which 6 pieces inspire you.